Who We Are
We are committed to serving our clients' interests with the utmost integrity and to providing skilled, diligent and effective legal representation by virtue of our experience, attention to detail and dedication.
Bell & Roper is a civil litigation law firm that was founded in 1996. Our attorneys have extensive trial and appellate experience in all federal and state courts throughout Florida. We are proud of our hard-earned reputation for zealous advocacy and for providing prompt, individualized attention to the legal needs of our valued clients. We endeavor to resolve disputes ethically and efficiently, by implementing innovative strategies designed to streamline litigation and contain legal expenses, while at the same time ensuring we do not compromise our ability to deliver only the highest quality of legal representation. Importantly, if the case cannot be resolved amicably, we have the requisite skill, knowledge, and experience to effectively present our client's case at trial.
The firm serves as legal counsel for both private corporations and governmental clients, including national insurers and prominent self-insured companies. We offer a full range of legal services, covering a broad spectrum of civil litigation matters, including casualty and surety, automobile, commercial trucking, professional liability, products liability, employment, construction defect, premises liability, medical negligence, insurance coverage, and commercial transactions.
Our lawyers have substantial experience representing public entities in a variety of civil rights, law enforcement and land use matters, as well as administrative proceedings and other governmental claims. Our practice is primarily based in Central Florida, but we handle cases throughout Florida, and have served as counsel of record for clients in other states including Georgia and California.
We recognize the importance of promoting diversity and equal opportunity in the practice of law, as well as within our firm. We are committed to creating a diverse and tolerant culture in our firm which will reflect the diversity of our clients and the communities that we are privileged to serve.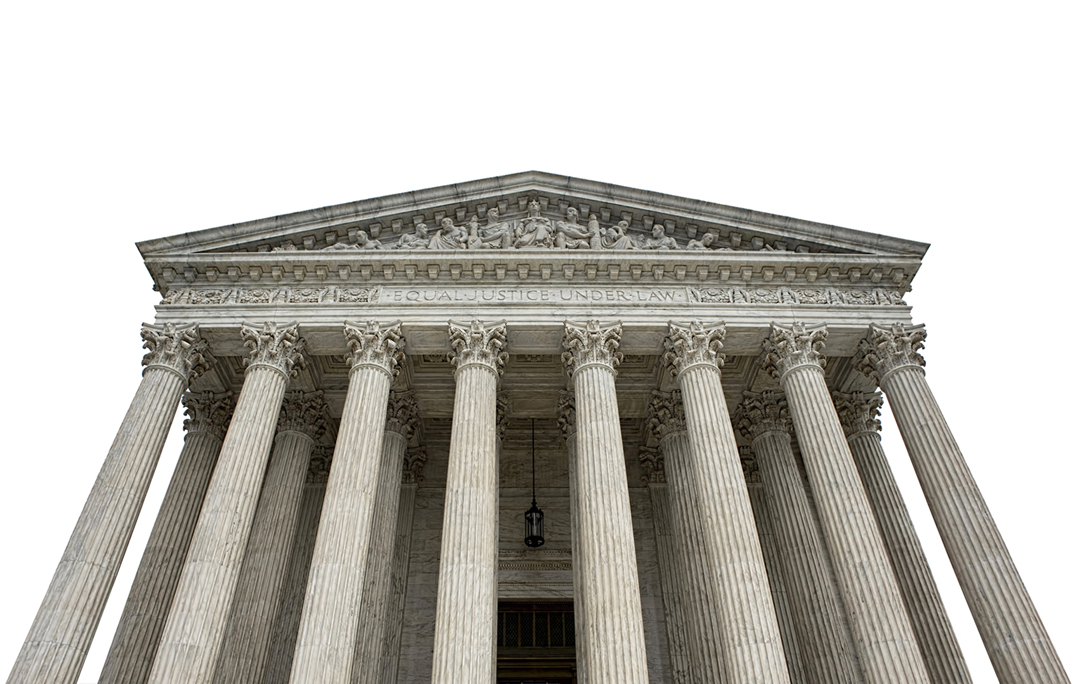 Bell & Roper, P.A. is highly respected in the legal community and is AV rated by the Martindale-Hubbell Law Directory, signifying the highest level of legal ability and adherence to the professional standard of conduct, legal ethics, reliability and diligence in its practice.

Practice Areas
Administrative Law

Automobile Liability

Appeals

Business & Corporate

Civil Rights Defense

Commercial Litigation

Commercial Trucking

Construction Defect
Eminent Domain/Inverse Condemnation

Employment & Labor Law

Ethics

Governmental Entity Defense

Government Operations/Public Entity Law

Government Purchasing
Insurance Coverage

Insurance Defense

Land Use

Medical Negligence

Municipal

Police Liability

Premises Liability
Products Liability

Property & Casualty Defense

Public Housing Matters

Public Records

RLUIPA

Title IX/Education

Transportation

Our Attorneys

A representative sampling of the firm's clients
Representative Clients
Accredited Surety
& Casualty Co., Inc.
Adventist Risk Management
AIG
American Express Companies, Inc.
Ameriprise Auto
and Home Insurance
Assurance America
Axon Enterprise, Inc.
Brevard County, Florida
CHUBB
Citrus County, Florida
Florida Association of Counties Trust
Hillsborough Area Regional Transit Authority
Heartland Express, Inc. of Iowa
Johns Eastern Company, Inc.
Knight Insurance Group
Kissimmee Utility Authority
Marion County, Florida
Metropolitan Property
and Casualty Insurance Company
Osceola County, Florida
Osceola County Clerk
of the Circuit Court
Philadelphia Insurance Companies
Preferred Governmental
Insurance Trust
Red Robin International, Inc.
School Board of Brevard
County, Florida
Sedgwick Claims Management Services, Inc.
Seminole County School Board
The Travelers Companies
Utica National Insurance Group
Wayne T. Fellows, Inc.
Winter Park Housing Authority